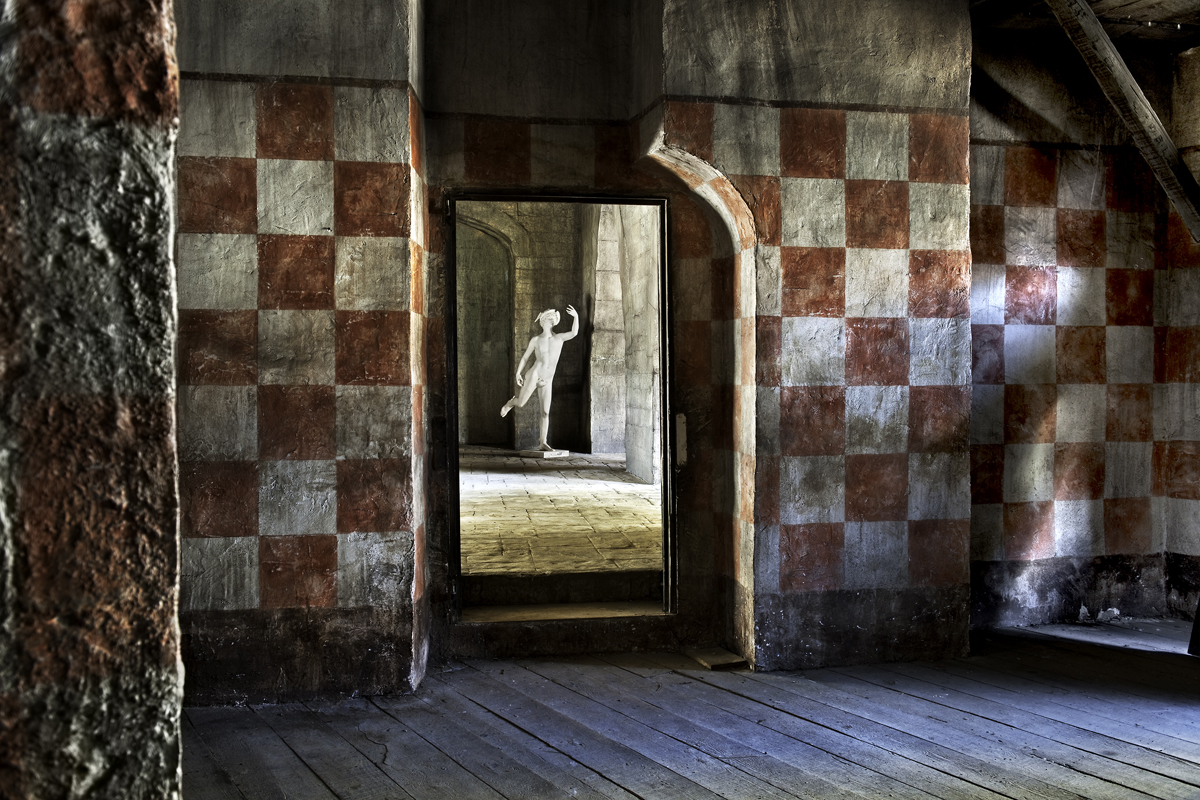 The exhibition
The Musée Barbier-Mueller has invited the celebrated photographer Steve McCurry to set up a common exhibition conveying their shared values of openness to humanity and sensitivity to beauty.
Steve McCurry explores the philosophy of wabi-sabi (the beauty of the imperfect, impermanence and incompleteness) through thirty of his works.
Combining images by the artist with objects from its collections, the Musée Barbier-Mueller looked at formal criteria. The resulting juxtapositions offer a new perspective on one of the most-recognized photographers in the world, creating echoes, both narrative and aesthetic.
Steve McCurry Studios
Concept: Bonnie McCurry V'Soske
In collaboration with Biba Giacchetti and Sudest 57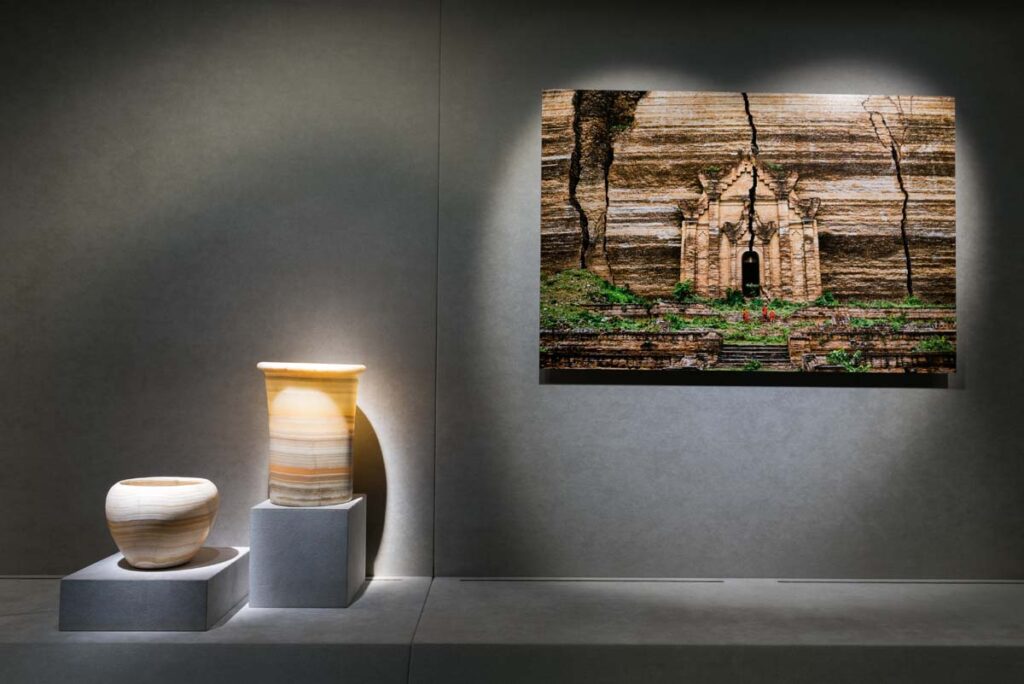 The catalogue
A catalogue in English and French with high quality reproductions of and explanations on Steve McCurry photos and objects of the Musée Barbier-Mueller on display accompanies the exhibition. Available at the museum bookshop or online.
Interview of Steve McCurry
Watch the Instagram Live interview of Steve McCurry for the opening of the exhibition on 15 December 2020. The master photographer talks with Holly Roussell, independent curator and museologist specializing in photography. He tells us about his collaboration with the museum, their joint exhibition and the accompanying exhibition catalogue while commenting some of his photos to share the story behind them.