To read the article by Régis Gayraud, please click on the Arts & Cultures cover below.
While Arts & Cultures 2021 will only be published in Fall due to the current situation, we are glad to offer our readers articles of the latest issue hoping that it will shorten the wait.
Régis Gayraud invites us to rediscover who was Charles Vignier, an art critic and theorist, poet, renowned antiques dealer and collector, working in Paris in the early 20th century. His widow, Mme Charles Vignier, sold to Josef Mueller before and in 1939 beautiful Kwele, Fang and Mossi masks, reproduced in this article, as well as seven Barbus Müller sculptures.
We would like to thank and honor our loyal advertisers whose support makes this publication possible. Find Christie's and Galerie Monbrison advertisements at the end of this article.
Each week discover two Arts & Cultures 2020 articles available for free on our website for one month.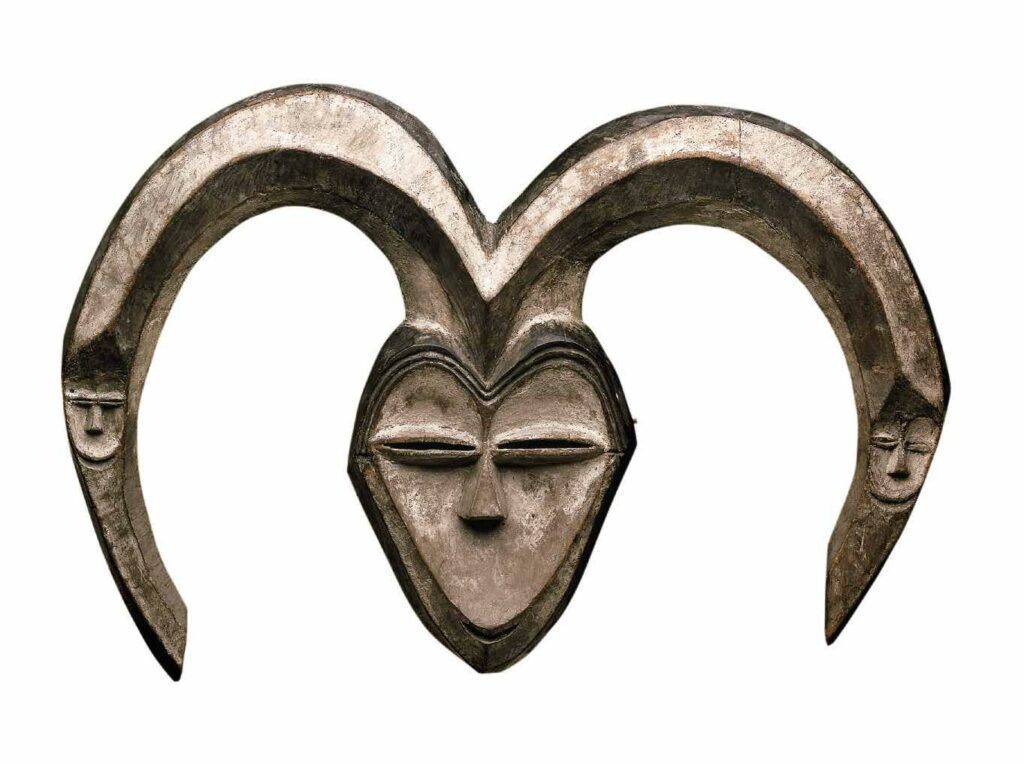 Régis Gayraud
"Rediscovering Charles Vignier" in Arts & Cultures 2020, pp. 170-179.