11:00 a.m.: Lecture by Dr Denis Ramseyer "The Kuya of Côte d'Ivoire, A Forgotten People of the Forest", as part of the Fureur de lire festival
12:15 p.m.: Lecture by Georges Breguet "Mysterious Indonesia"
1:00 p.m.: Celebration of the 20th anniversary of Arts & Cultures magazine
Dr Denis Ramseyer is an ethnologist whose recent book on the Kuya people of Côte d'Ivoire has been published by the Fondation Culturelle Musée Barbier-Mueller and who also contributed articles to Arts & Cultures. He will talk about the Kuya oral culture.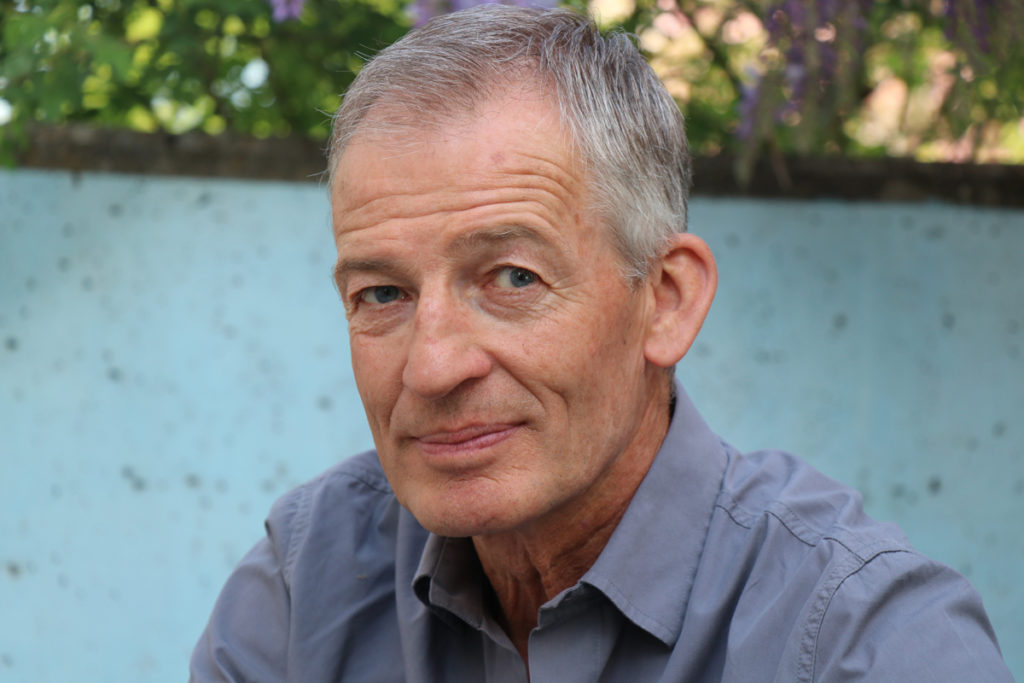 For Jean Paul Barbier-Mueller it was unbearbable to see a culture disappear. Thus, he contributed to making the arts of Indonesia better known, especially those of the Batak of Sumatra, whom he studied closely. The publications of his eponymous museum have revealed large areas of artistic expressions previously ignored.
Amongst the authors of these books, Georges Breguet focused on Indonesian textiles and the art of Sumba. He has also published several articles in Arts & Cultures, which this year is celebrating its twentieth anniversary. Since its first issue, this anthology has published more than three hundred scholarly articles, crossing time and continents, often reporting on unexplored cultural heritage.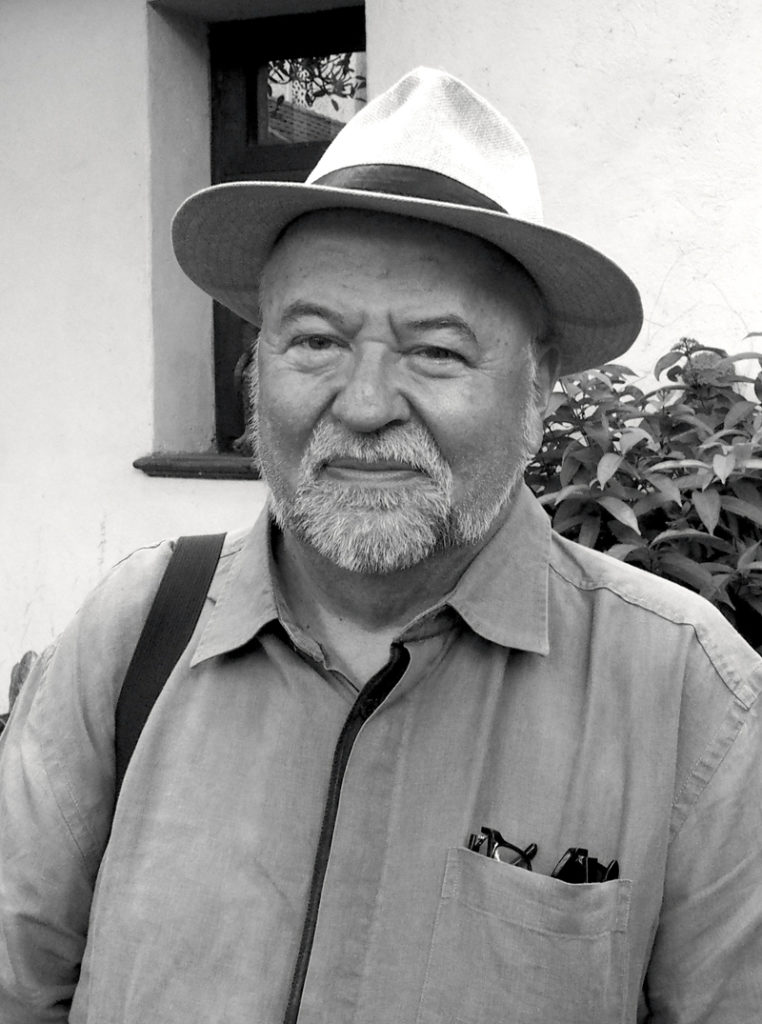 Free admission, please register: musee@barbier-mueller.ch, +41 22 312 02 72
The event will be in French.