6:15–7:30 p.m. A discussion with Manthia Diawara and André Magnin, led by Pascal Schouwey, in conjunction with the current exhibition Under Malick Sidibé's Eye, A Song against AIDS at the Musée Barbier-Mueller.
Manthia Diawara was born in Mali. He is Professor of Comparative Literature and Film at New York University and Director Emeritus, Institute of African American Affairs. Diawara was educated in Guinea-Conakry, Bamako, Mali and Paris, France, before migrating to the United States to pursue his studies. A prolific writer and filmmaker, his essays on art, cinema and politics have appeared in The New York Times Magazine, LA Times, Libération, Mediapart and Artforum. He is the author of two acclaimed memoirs: In Search of Africa (Harvard University Press, 2000) and We Won't Budge: An African in the World (Basic Books, 2008). In addition, he has published several books on African and African American cinema. Diawara's notable films include: An Opera of the World (2017), Negritude: A Dialogue between Soyinka and Senghor (2016), Édouard Glissant, One World in Relation (2010), Maison Tropicale (2008) and Rouch In Reverse (1995).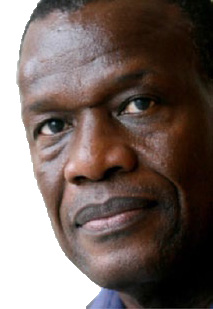 André Magnin is a freelance exhibition curator who works to promote African contemporary art on the international market. He has curated many exhibitions, notably Beauté Congo 1926-2015 Congo Kitoko and Malick Sidibé, Mali Twist at the Fondation Cartier pour l'art contemporain. He kindly lent the photos taken by Malick Sidibé in the sixties and seventies now on display in the Musée Barbier-Mueller basement.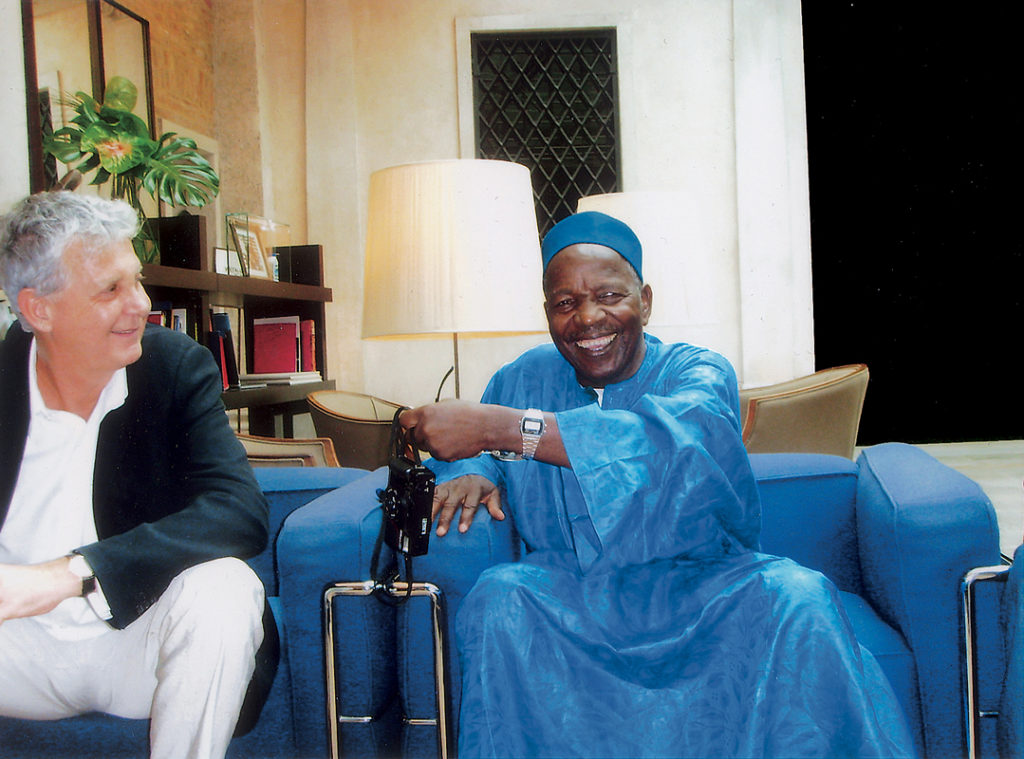 7:30 p.m. Concert by the duo A Date with the Darlings
Audrey and Alexis Kacimi are musicians and founders of the label Le Pop Club Records, which has produced records, concerts, music for series or advertisements. The singer and the musician, playing the guitar or the saxophone, meet around the sweet melodies and beats of the 1960s and 1970s, lovingly drawing from the history of doo whop, pop, surf, cool jazz and soul music.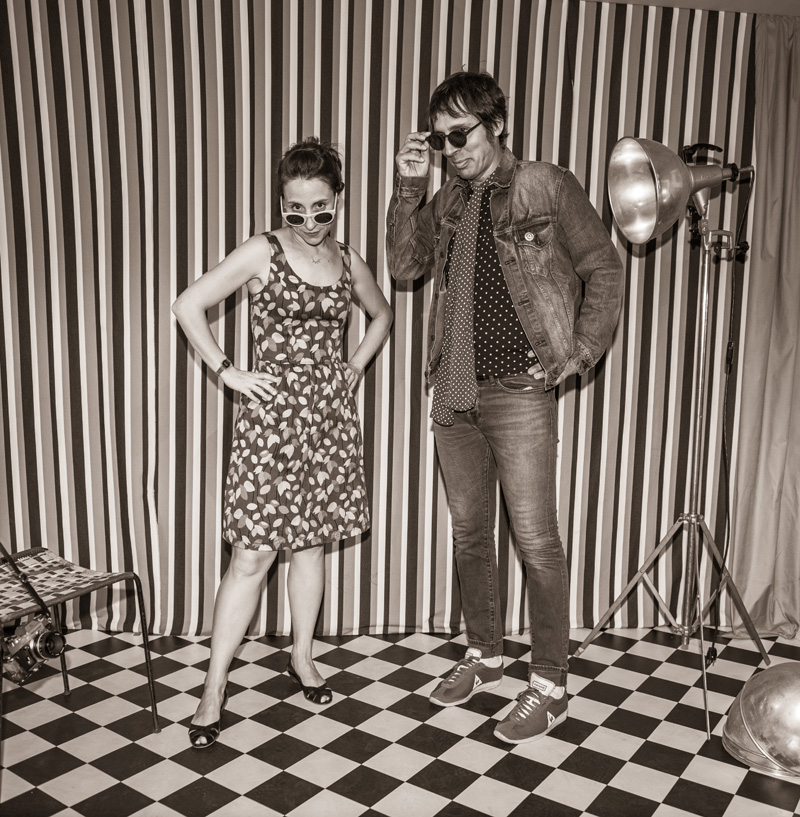 Free admission, please register by email musee@barbier-mueller.ch or phone +41 22 312 02 72.
This event at Le Théâtre Les Salons, rue Jean-François Bartholoni 4, 1204 Geneva, will be in French.