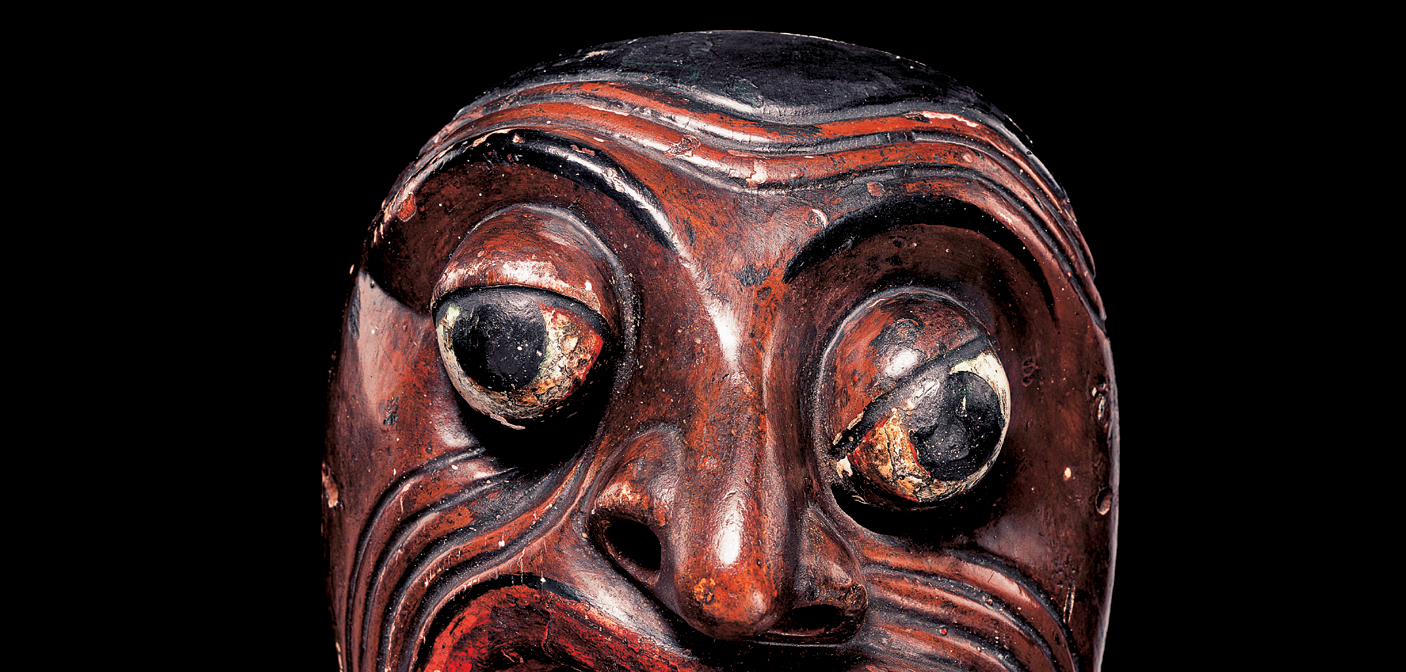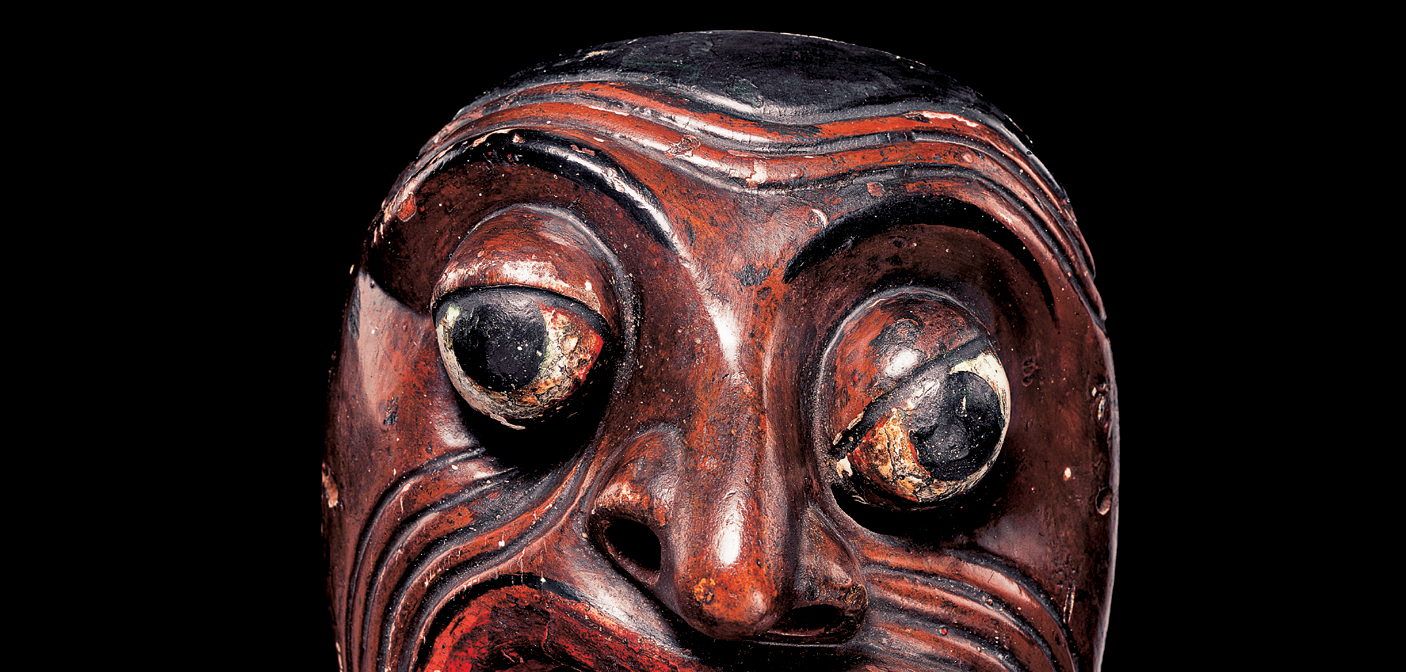 This Sri Lankan face mask, distorted by a "desperate rictus", was chosen by our museum because it immediately made me think of the gueules cassées of World War I a hundred years ago, soldiers whose faces were completely ravaged by the industrial mechanization of war, their haggard appearance caused by the physical and psychological suffering inflicted on them. The horror of what they had seen, endured, or perpetrated and the ensuing trauma transformed and marked them forever.
Beyond that first visual reminiscence, the mask could symbolize all the suffering that human beings inflict on their fellows, in a litany whose origins remain unknown and whose end is unforeseeable. In actuality, the mask is used in rituals of exorcism to fight against certain diseases.
Is it possible to fight against war? Will it be eradicated someday through the recognition that war never solved anything? Is exorcism all that remains?
Roger Mayou, Director of MICR